Welcome to Solana Pacific School, a 2018 California Distinguished School! We are a unique, 4th - 6th grade elementary school in the Solana Beach School District. We rely on our mission statement along with our strategic plan to guide our educational efforts. Our Parent Teacher Organization and the Solana Beach Schools Foundation provide substantial financial and volunteer support to our school, supporting specialized programs, technology, STREAM, art, music, and physical education for every student.
In the 2014-15 school year, we began implementing "The Leader in Me" program based on The Seven Habits of Highly Effective People. You can read more here:
http://www.theleaderinme.org​​
Solana Pacific has a tradition of student success, a tribute to the extraordinary efforts of our teachers, support staff, and parents.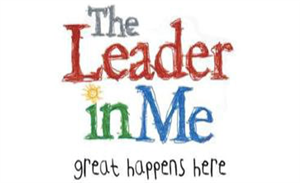 Contact Information
858 794-4500
fax 858 794-4550
absence line 858 794-4551
Office hours 8:00 - 4:00