Solana Beach School District Summer Programs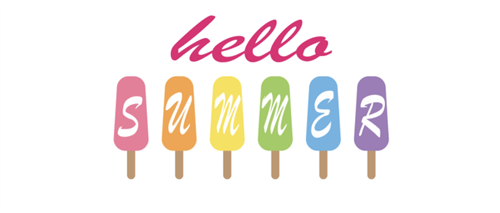 Solana Beach is the place to be this summer! From weekly themed camps to academic-based enrichment courses, there are several options for families to choose from or even mix and match. Please see below for information about the different programs.
Please visit our website for more details on what courses will entail, including class descriptions. To register, please click here. To see answers to our most frequently asked questions, click here.
Dates: June 14 - July 14

Locations: Carmel Creek and Skyline
Time: 8:30 am - 12:00 pm