Welcome to Carmel Creek CDC

4120 Carmel Creek Road, San Diego, 92130
Room 22
(858) 794-4477

Operating Hours - 7:00-8:30 AM and 1:30-6:30 PM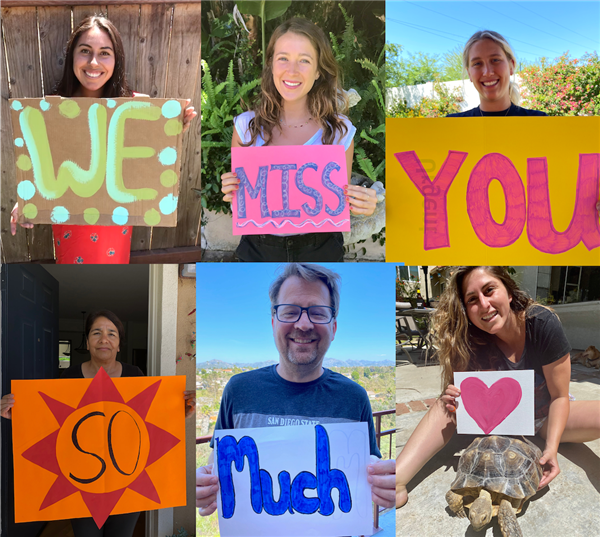 ---

Announcements

Registration for the 2020-21 school year is currently on hold. At this time, CDC is unable to provide onsite childcare under the current State guidelines. We will continue to monitor the guidelines daily and explore any potential options. The CDC website will be updated with any new information. Please contact the CDC office at (858) 794-7160 if you have any questions.
CDC Teacher Contact Information

Point of Contact: Javier Almaguer

(858) 794-4477

Teachers:

Haley DeStefani
Lily Sheedy
Maria Willis
Alyssa Linkletter
Simone Weisman
Scott Trivonovich
Daily Schedule

2:38-3:30 Snack and Outdoor Play Time

3:30-3:45 Group Meeting

3:45-5:00 Homework and Choice Time

5:00-5:30 Snack and Outdoor Play Time

5:30-6:30 Indoor Choice Time