Solana Beach CDC's after-school Enrichment Program gives your child the opportunity to learn a new skill,
develop a new talent, and discover a new interest.

Registation opens March 1, 2020 for Spring classes.

Sign up soon to reserve a spot in your favorite class.

Classes fill up quickly!
Spring Enrichment

Spring Enrichment begins April 13, 2020

Online regristration starts March 1, 2020

Last day to register is April 9, 2020

Space is limited.

Play It Safe

Offered Minimum day week at:

Solana Highlands on Monday, March 9, 2020 12:05 p.m.-2:15 p.m.

Solana Santa Fe on Tuesday, March 10, 2020 12:05 p.m.-2:15 p.m.

Skyline on Thursday, March 12, 2020 12:30 p.m.-2:40 p.m.

Solana Pacific on Friday, March 13, 2020 12:20 p.m.-2:30 p.m.

Online registration opens January 25, 2020

Online registration closes March 5, 2020

Space is limited!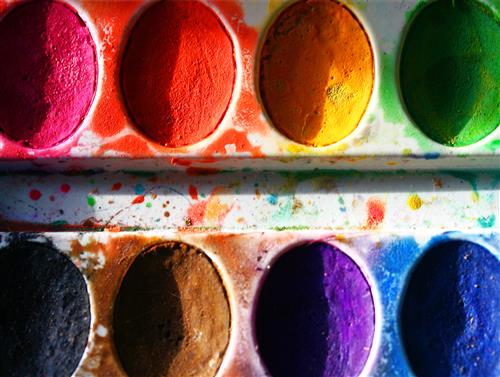 ---

Public Speaking

LEGO Engineering

Intro to Game Design

Junior Theatre

Basketball

Dance

Fashion Design

Gymnastics

Comedy & Improv

Dodgeball
Yoga
---

Classes are open to all students in the Solana Beach School District. Priority is given to the students of their home school. Students may enroll in an enrichment class at a school other than their own if space is available and they are of the class age.