Solana Beach CDC's after-school Enrichment Program gives your child the opportunity to learn a new skill,
develop a new talent, and discover a new interest.

We are excited to announce the return of the CDC Enrichment Program for the 2021-22 school year!
Classes meet for one hour after-school. Please note Wednesday classes will meet early according to each school's early release time. Click on your school's tab to see what classes are offered at your site.


2021-2022 ENRICHMENT

Spring Registration is NOW open!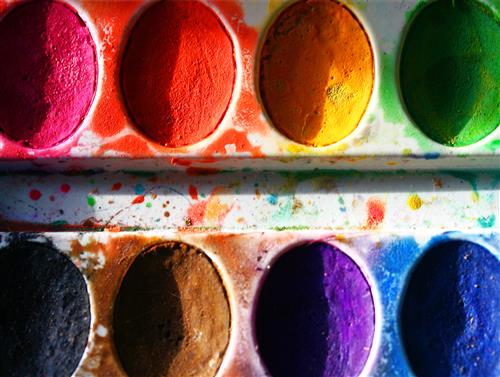 ---

Sample Classes:

Public Speaking

LEGO Engineering

Intro to Game Design

Music Appreciation

Basketball

Dance

Chess

Art
Tennis
Cinematography
Robotics

Soccer
---

Classes are open to all students in the Solana Beach School District. Priority is given to the students of their home school. Students may enroll in an enrichment class at a school other than their own if space is available and they are of the class age.