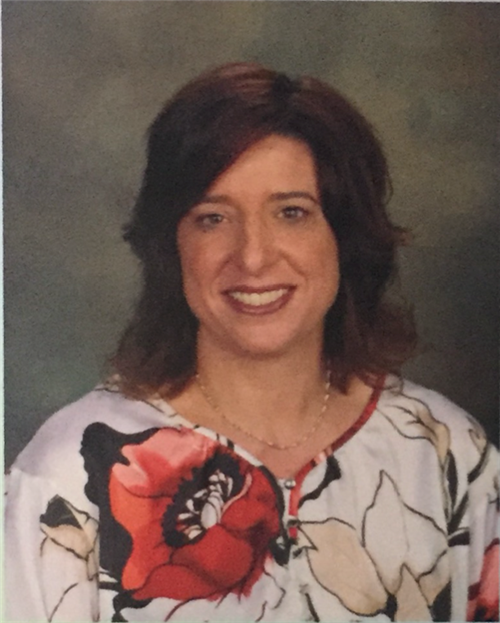 Dear Parents and Students,
Welcome to Carmel Creek School. Carmel Creek is one of seven elementary schools in the Solana Beach School District. Our school serves Kindergarten to 3rd grade. This is my 24th year as an educator and I am greatly honored to serve at Carmel Creek. Our entire staff is committed to preserving the long standing Carmel Creek traditions of academic excellence, a positive school culture, child-centered instruction, and the promotion of 21st century learning skills that include: creativity, collaboration, critical thinking and communication.
The Carmel Creek community is exceptional! The PTA (Parent Teacher Association) and SBSF (Solana Beach Schools Foundation) work closely to plan special events, assemblies, develop enrichment opportunities (e.g. school garden, tinker lab, ride-n-roll bike safety, red ribbon week) and support STREAM events. The partnership between our staff and parents is strong. Together we work toward promoting the traditions of high academic standards and social emotional growth in each child.
I look forward to getting to know all of the students and parents during the 2016-2017 school year. I am confident that this year will be filled with much growth, learning, friendships and special memories for each child. My door is always open. Please don't hesitate to contact me directly or stop by the office if I can be of assistance.
Sincerely,
Lisa Ryder
Principal