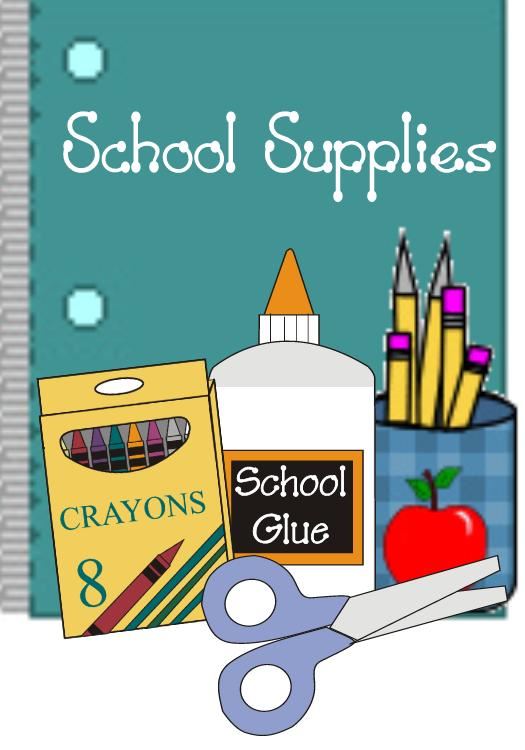 Room 115 Classroom Supplies
When your child comes to school, please send them with a backpack, a labelled snack in a separate bag, a lunch (if they are not buying from the school cafeteria). A reusable water bottle and a sweater/jacket are great to have, as well.

Your child is provided a free public school education, therefore materials and supplies for your child's learning in the classroom are supplied by the school district. However, I appreciate that parents often like to help to supplement these materials! Please visit our Amazon Wishlist if you'd like to donate any needed supplies.

Thank you!