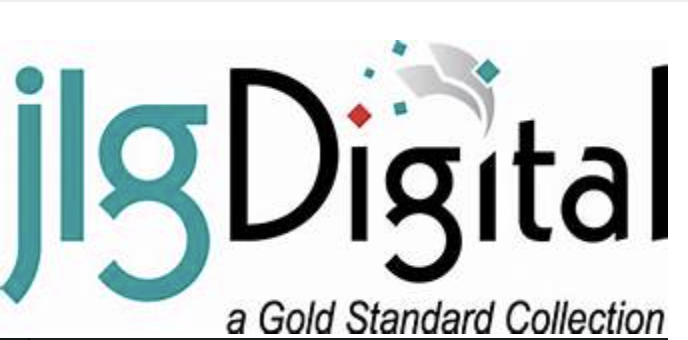 JLG Digital and Audio Books
Our school library subscribes to Junior Library Guild (JLG) to ensure that books of the highest quality are continuously added to our collection. And, now we are excited to offer their digital books too! To access these titles:

• Open the JLG app on your school iPad;

• Sign into your institution (Username: SP2021 Password: SP2021);

• Sign into your personal account (Username: firstnamelastname Password: ####);

• Enjoy these great books!

You may also access these books via the web. Click here for the link.