Thank you for sending the following items in a large bag with your child's name on it. Since many items are for whole-class use, each item should not be labeled with your child's name.
GENERAL CLASSROOM SUPPLIES
· One box of glue sticks
· One black Sharpie (permanent) fine point marker
· One 8oz. bottle hand sanitizer
· One pack Thick colored markers (unscented)
· One pack Thin colored markers (unscented)
· 1 pack of white paper (non-shiny) gift bags with handles (found at Michael's)
· Last Name A-M:
o 1 Box, with individually packaged snacks (HEALTHY, crackers, pretzels, etc)
Last Name N-Z:
o 1 case of mini bottles of water
MEMORY BOOK SPECIFIC SUPPLIES
· One 2" Clear-View White 3 Ring Binder
· One pack of 50 Plastic Page Protectors (Medium Weight, please)
· Seasonal stickers for memory books – not "reward" stickers
o (i.e., Apples for September; Pumpkins for October; Fall/Turkeys for November, etc, etc.)
It is helpful for your child to have a change of clothes left at school in case their clothing gets soiled; please prepare these items in a Zip-loc baggie (with child's name: one pair of shorts/pants, underwear, socks and a hat).
NOTE: Children should bring a mid-sized backpack to school each day. Since backpacks are kept in cubbies, oversized and wheeled packs are very difficult for children to manage on their own. We expect students to be able to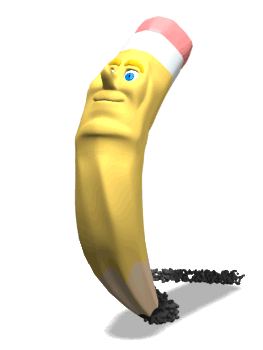 lift their own backpacks into/out of their cubby. Our cubbies measure: 10" high x 11"wide x 16" deep. Children will need to bring a snack bag and a lunch box to school every day.
"Your child is provided a free public school education, therefore all materials and supplies for your child's learning in the classroom are supplied by the school district. We understand that parents often want to supplement these materials and can choose so from the list above."